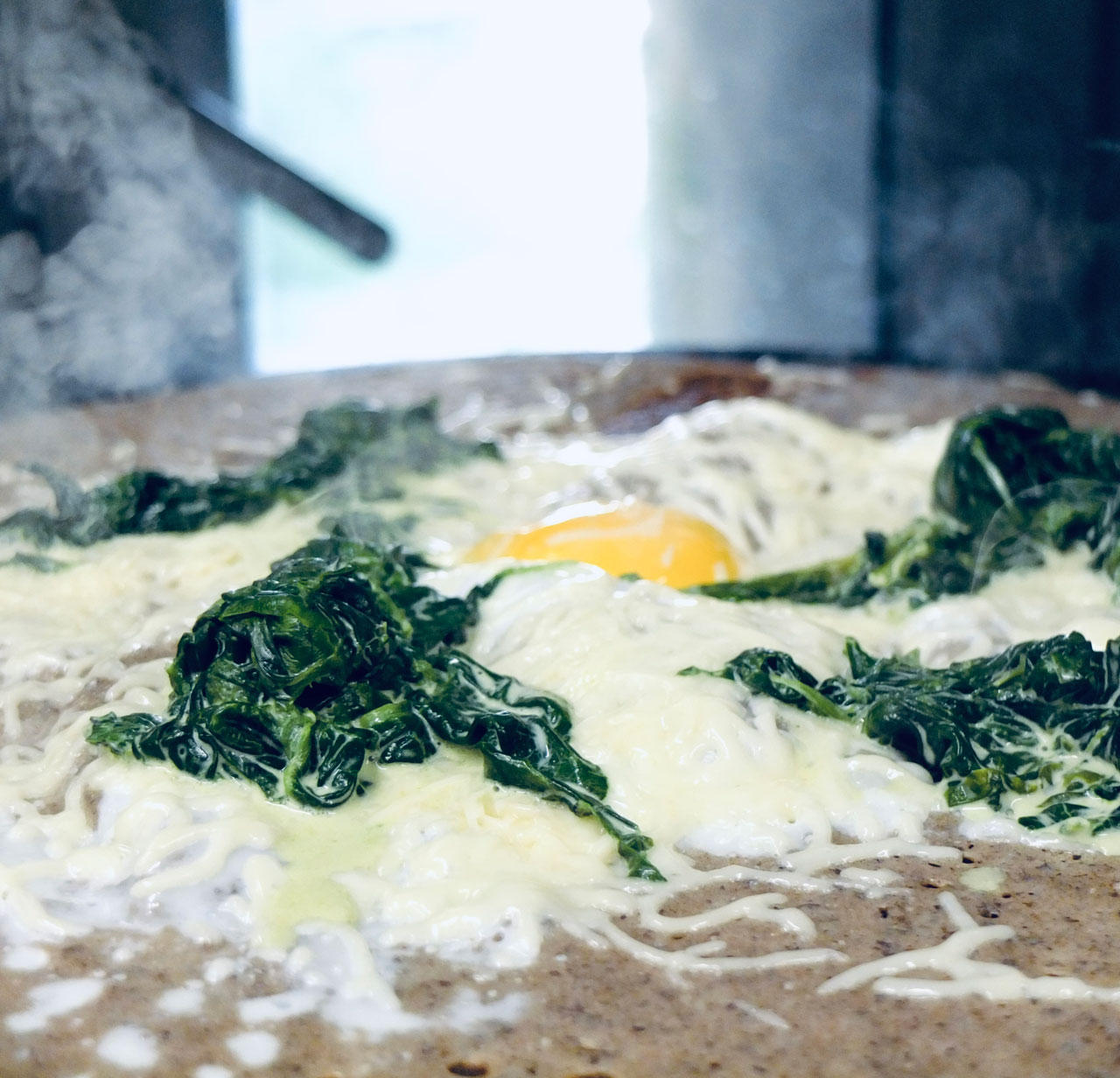 In the Middle Ages, our current mill was the property of the Bayeux hospital and served as an oil and flour mill for all the inhabitants of the district. The wheel of the mill is maintained and still turns to allow all visitors to take a step back in time, between the Tapestry and the Bayeux Cathedral !
Authenticity, home-made cooking, quality of service and customer satisfaction are the key words of our Moulin de la Galette.
In an exceptional setting, we plunge you into a moment out of time where the Norman cuisine will have no more secrets for you!
At the Moulin de la Galette, you will find a generous and simple cuisine, with local and fresh products all year long ! In the kitchen, we prepare original and tasty dishes: traditional Galettes, revisited recipes, Burgers du Moulin, sweet Crepes… Everything is prepared in house from fresh products and made up to the minute.
Capacity of the restaurant
To welcome you, we have 55 places inside, divided between our veranda and our brand new room (in the old Mill) and 90 places on our terrace.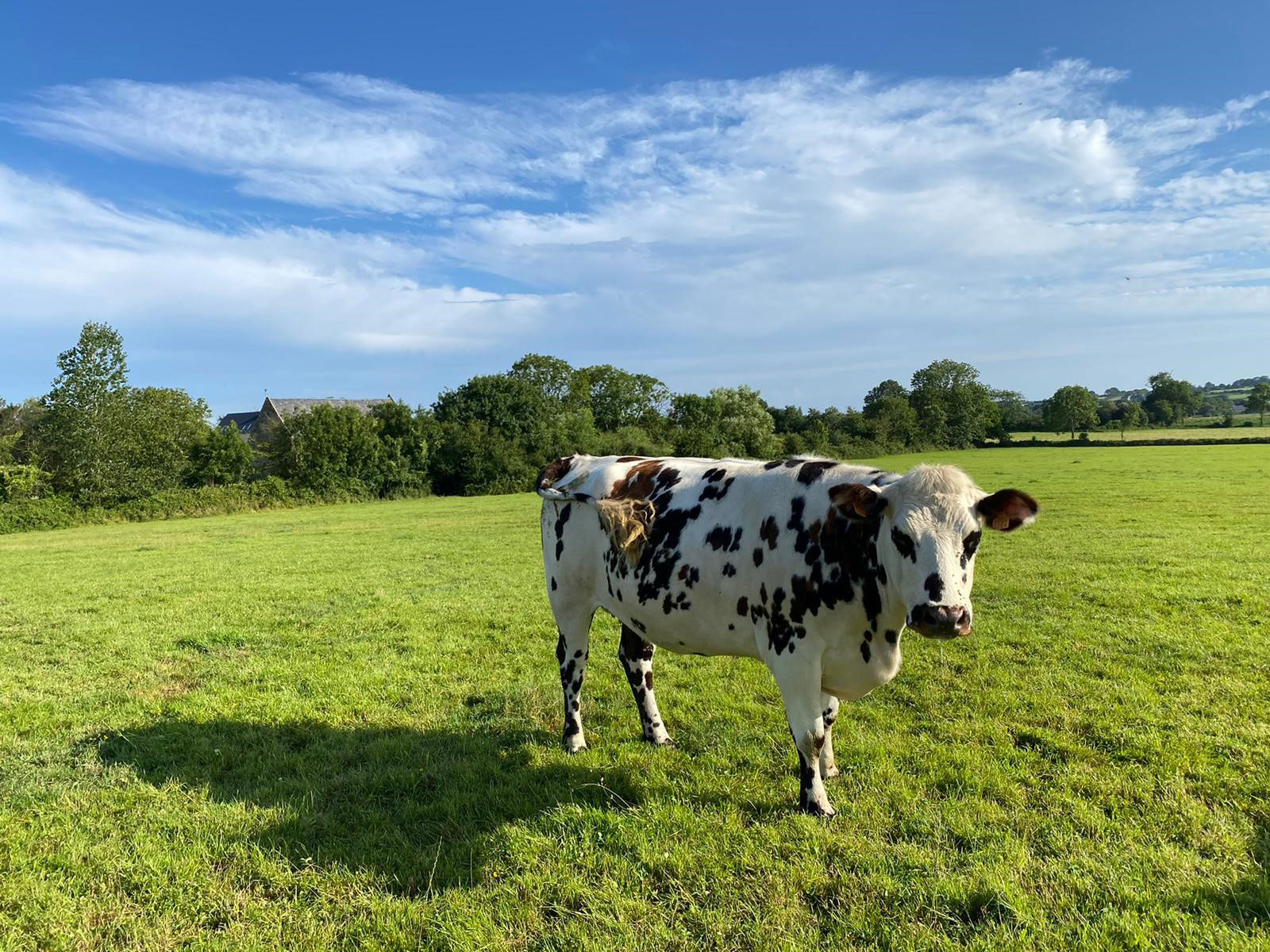 RESERVATIONS BY PHONE ONLY
Monday and Thursday to Sunday
12h-14h / 18h30-21h
Création de site web Bayeux / Klik Studio